Rohit Prakash
Team Lead, Creative Content & Head
Wants to be Jim. Ends up like Stanley. He'd rather be working at Dunder Mifflin.
He's got a diplomatic tongue. He'll love you like family. He's always up to kickball.
Escapes 🏃
Football at his feet. Old monk in his hand. Not at the same time, of'course. Wait, why not?
Also Responds To 👂
"Hey, gorgeous man. Hey!"
Fun Facts 😆
He's made beds and served tables at the Taj Mahal Palace Hotel, Mumbai.
That's where he met Chris Martin!
Anatomy 💪
40% - Wes Anderson
60% - Steven Spielberg
Known Predators 👽
People who don't pass on the football field
Words Often Used 🗣
Correct.
Fosho.
Sick stuff
A GIF That Describes Him 🔥
What He Thinks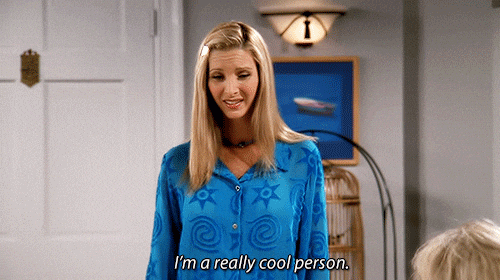 What We Think