Not so long ago, Tiktok was just a music-based entertainment app. Today Tiktok has grown to be a large beast that consumes content from a million content creators across the world. Tiktok is here to stay. Some popular accounts on Tiktok have more than 50 million followers!
TikTok is undoubtedly one of the largest millennial social networks in the world. The channel allows you to design short 4-15 seconds of TikTok videos and provides you the choice to produce looped videos as well. Almost every video is affixed with a brief audio clip, which offers thousands of user alternatives. They are free to add links, stickers, and phrases to the image, as well.
The innovative ways to attract followers and thereby create a large TikTok community are infinite, from advancing your posting routine to participating in competitions and improving your hashtags.
Not clear where to begin from? Below we have 10 ideas to get the coolest TikTok videos onboard.
Pose a challenge with labeled hashtags
Like several other social networks, hashtags are indeed a key to finding and filtering quality content on TikTok. But, on the web, hashtag activities are especially common. Challenges utilize different hashtags, as part of a promotion or viral phenomenon, to inspire people to build content on a subject.
During the COVID-19 lockdown itself, we saw so many challenges become viral. You can use these challenges to promote your brand or to support a cause.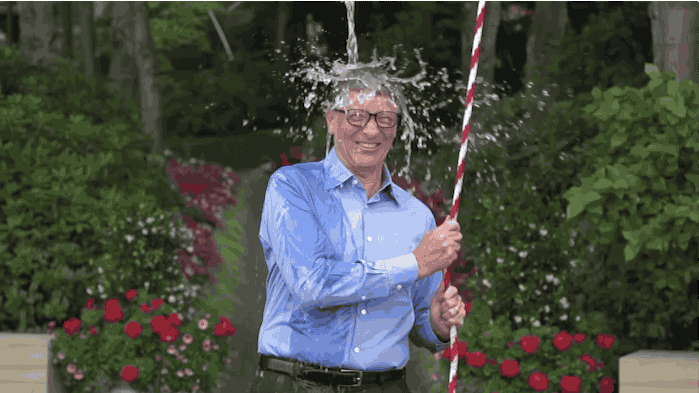 SUIT UP!
Not literally, we mean- look good! It's no shock to note that more comments on TikTok come from charming people. But, this doesn't mean that you have to be Kardashian sisters. You need to look clean and cute. That's all. Clean hair, clean teeth, washed face
Consider this is not related to physical attributes or appearance but about basic grooming, hygiene, and uniformity.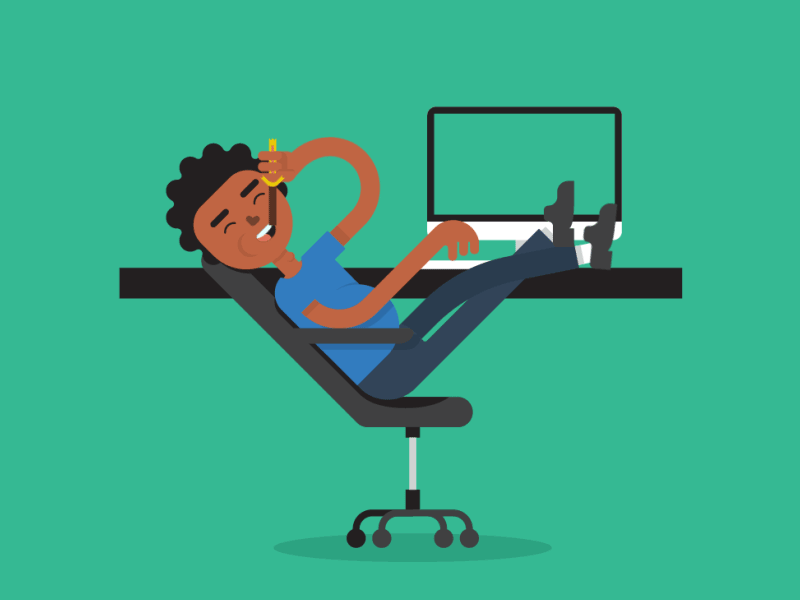 Buffalo Soldiers Handy Tip- You can stick to a certain "personality", when it comes to TikTok, The nerd next door, or the cute good girl. Choose a look and try to stick to it.
Seek for collaborations
Working on material alone in a shell may also be creatively draining. You will run out of inspiration relatively easily. Hence, interacting with certain influential subscribers of TikTok can help. 2>1
This would help all of you as influencers of TikTok when a partnership occurs. You must strive to figure out more iconic TikTok personalities, or at least with someone down the same lane.
Edutok- learning becomes fun
You might suppose TikTok is for cheesy and quirky content only. Yet it's also an excellent medium for exchanging insightful information in a simple to – digest, engaging style.  Several doctors have created tremendous communities by creating videos on timely issues such as coronavirus. Dr Danielle Jones, aka Mama Doctor Jones, notched up more than six million views by her sexual healing, periods and pregnancy videos.
TikTok is the best way for these personalities to meet children and young adults in need of this knowledge, who do not get their very own reliable health care professionals to speak with.
Socially conscious organizations have a massive opportunity to bring their ideas out. Falsehoods are prevalent on social networking sites and counteracting it by engaging in a conversation is crucial.
Obtaining a good amount of followers on TikTok alone usually comes with the great support of other channels like Facebook, Twitter, and Instagram.
If you wish to design your own TikTok line, try adding several different platforms together. Publish your TikTok videos on Instagram for example, and connect them on Facebook.
The more channels that you play with, the more folks you will be able to reach on a whole.
For example, we saw Yuzvendra Chahal's "off-field performance" TikTok video getting reposted to his twitter profile, which has over 16, 00,000 followers.
Celebrate and poston peak events
To celebrate the ICC World Cup, TikToklaunched #Cricketworldcup challenge for all its subscribers. It delivered exciting campaigns and content that intrigued the audience.
The chance to have a shift in the spotlight became a stepping stone for profiles based on cricket networking and culture, such as Yuzvendra Chahal, who turned out to be a sensational icon on TikTok.
Subscribers of TikTok aren't looking every day for substantial videos about women's rights or cricket lovers.
Each campaign should keep a record of future occasions and holidays, particularly those of specific importance to their corporate identity and goods.
Your calendar of the activities on social media can assist you design for those events so that you will never miss a chance to seize the interest from the audience.
Design several DIY and tutorials
Owing in great portion to the abundance of fashion tips on social media, today's teenagers are worthy of significant capital-l Appearances.
But that is not just elegance. All kinds of tutorial videos play well enough on social media. Everybody seeks something unique to know, particularly if you can disintegrate in 40 seconds or less.
Instant cooking tips and ideas on TikTok are influential too. Creators also stretch-promote their YouTube page, where they give greater scope and information to the recipes. Fitness is yet another focus on TikTok which comes with a lot of creators' fitness tips and tricks.
For instance, fashion blogger Alexandria Pereira frequently promotes her "7 days, 7 ways " model to display off clothes on her TikTok and IGTV channels — a perfect way to redesign material and support the viewers on both platforms!
Buffalo Soldier Tip – Don't create content on the basis of what is popular, do what you are good at. If a design is your thing, you could make design tutorials, if you are a ukulele player- you gotta rock those tunes out there.
Strike trends and Craze on TikTok at the right moment
TikTok generated its own type of video content — by encouraging users to merge audio clips and songs from their own actual video material, viral phenomena are showing up overnight!
That's why you also see several versions of the same picture — only bringing the music or idea in various directions.
For example, A recording piece of music by the popular New Zealand artist Joshua Stylah (aka Jawsh 685), whose "Laxed (Siren Beat)" has been the most exploding famous track of TikTok — to the extent of over 750,000 TikToks every day and around 43 million total streams as of this creation — without providing proper recognition or obtaining official approval.
You'll certainly see many TikTok followers on your account if you decide to get on a pattern and you have something unique and pleasant to share to stick out for the audience.
Buffalo Soldiers TIP- Need to get the original sound that began the trend? Only tap on the song when it is playing on the movie. It displays content that uses that audio-byte, as well as which account first used it.
Enjoying the material is one aspect for fans but might not be enough to gain more subscribers from TikTok.
Profiles who have a call-to-action mostly at the end of their videos improve their odds of improving their follow-up and a little tug often goes on the correct track!
The picky clips, right? You've got to make your CTA as entertaining, knowledgeable, and tempting as the content you produce.
It can appear in the shape of quick text updates to the post ("Follow us for more videos like this!"), or even you can also host a contest like the one that EOS has done. We also allowed followers to add a buddy, which tends to increasingly create awareness.
Use TikTok to showcase your brand now. Talk to Buffalo Soldiers on getting you out there to make some noise!
Do you see what we did there? That is a CTA. It can be direct, subtle, or social. You choose your message smartly.
Interact with the TikTok content you admire
It's quick to ignore that TikTok is a popular social networking platform — whoever has wasted a couple hours of browsing through their stream may realize it's somewhat addictive, but not necessarily made for discussions like Twitter or Instagram.
So, a real way to approach and interact with other videos is by likes and comments. Certainly get on TikTok and start interacting with media that supports your label, is one tactic to develop your following. Secondly, you can follow bloggers who would be excellent collaborators for your brand and participate in their videos, or discover other lines that you would wish to endorse in your industry.
You might notice that you're going to get more fans by only recruiting more as other people see your feedback on other videos — which may potentially bring them to view your videos and connect with your profile!
The clock is going to TikTok. Your business and you need to be out there, making some noise. Buffalo Soldiers can guide you through the TikTok labyrinth.